Nowadays, where everyone is taking social media very seriously; owning, flaunting and staying updated with the latest trends has become a part of many's lives. And, honestly, there is no bad if we look our best on our social profile.
So in order to avoid FOMO, we need to know how to invest in clothes in such a way that our wardrobe looks Insta-worthy? Therefore, I will be sharing five tips with you guys today, which I hope will help you in the purpose.
Grab those plain pieces:
Making a heap of clothes in your room which you have worn only for once or twice and you already sick of those clothes then it is an absolute no brainer. Invest in such pieces which you can style over and over again. Invest in quality stuff and plain pieces because we all know how versatile a plain piece can be whether its a plain kurta or a plain white shirt.
Get your hands on beautiful pastel hues which looks gorgeous in almost every season 🙂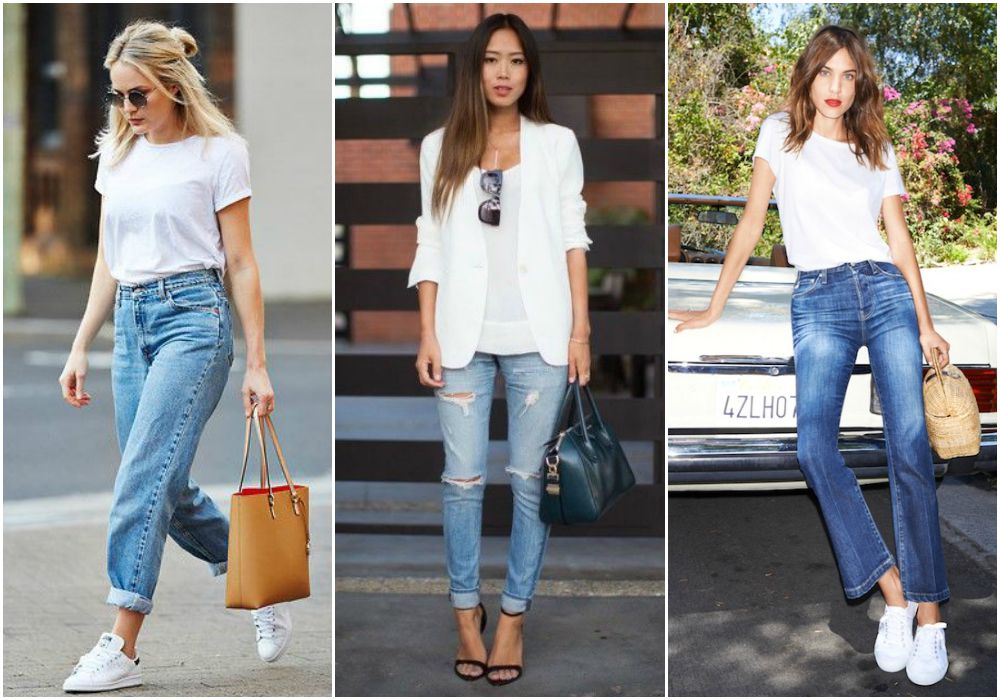 Do not afraid to experiment:
Get your hands on trending pieces in order to stay with the trends. Understand your body type and observe what looks good on you. Do not afraid to experiment, be it bell bottom jeans in 2019 or exaggerated sleeves, 80s Vintage elements such as animal print or statement jewelry. Play with your looks, try on different styles such as fusion, bohemian, chic; keep your Instagram profile fun and cool to watch.
Power of accessories is damn high:
If you don't want to do much with clothes, then focus on accessories as it simply enhances the overall look. Be it a caps, jewelry, shades, statement belts or handbags. If you are embracing any of the things in your images, then it becomes the highlight point of the same which looks effortlessly cool.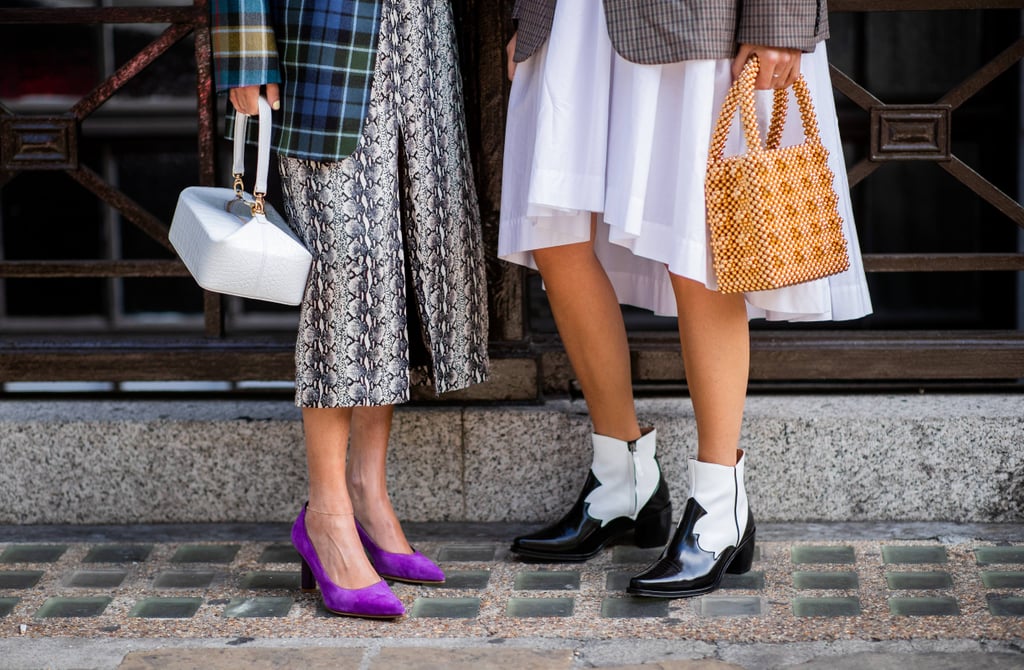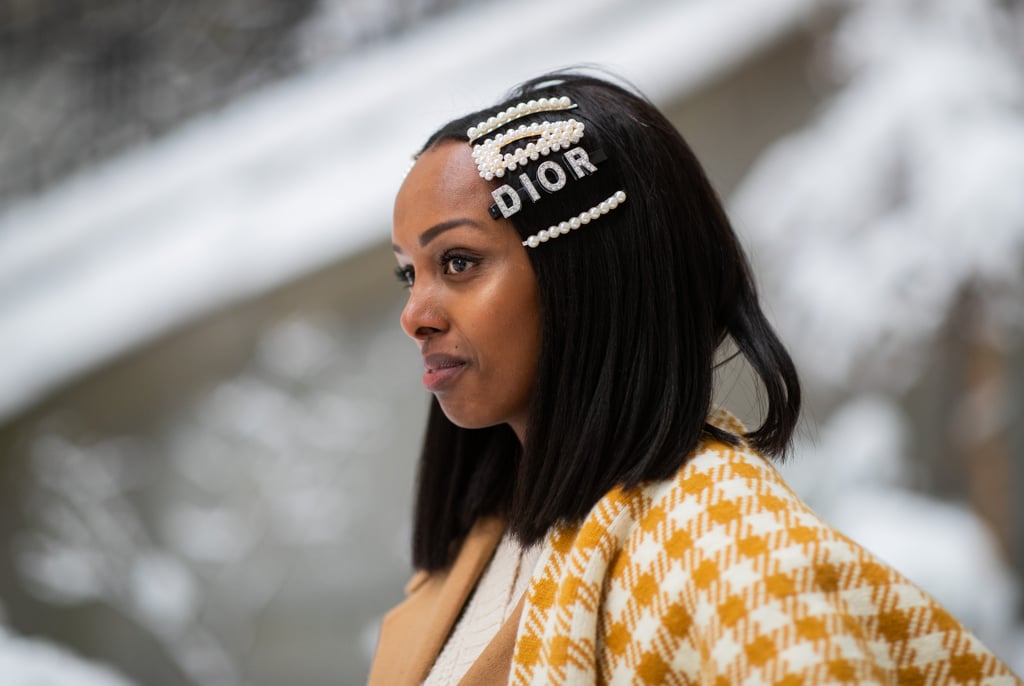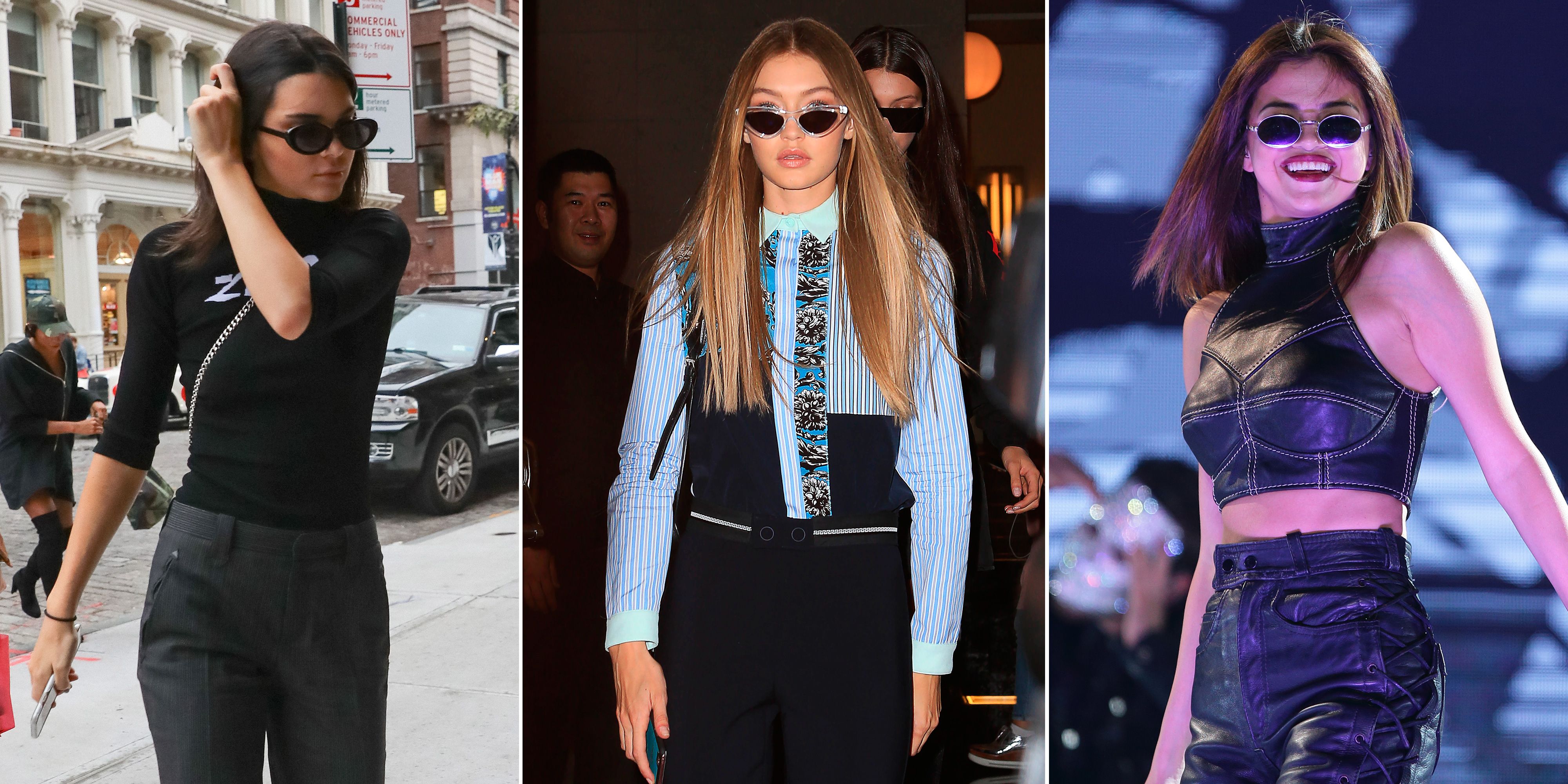 Neutral footwears to the rescue:
In the virtual world, which is full of trends, never run out of classics because these always look good in pictures and works well with almost everything. Neutral monochromes go with every outfit. And also keep the fancy outfits balanced.
Layering is the real OG:
Layering is an absolute art and a super quick solution to make you look really cool in no-time. So always invest in classic and stylish pieces such as jackets, blazers, shrugs, and scarves. Try to incorporate these layers in your outfit as it will surely help you to stand out on your Instagram.
Images Courtesy: Google
I hope you liked today's post. See you guys next time. 🙂
Love,
Goldy.